A golf bag isn't complete with just the essential 14 clubs. There are a number of different items you need in order to be prepared, follow golf etiquette and score well.
If you make sure your bag is equipped with these 5 golf industry tools, you'll be well on your way to walking the walk and not just talking the talk.
Rain Gear/Umbrella
Golf weather isn't always perfect weather. Even here in beautiful Plymouth, Massachusetts. Scoring well in the rain is nearly impossible without the appropriate rain gear.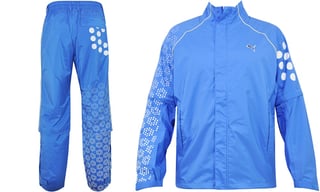 Rain gloves will save you the embarrassment of accidentally throwing your club the same distance as your tee shot. Rain PANTS will save you from discomfort and keep you from destroying those $80 slacks.
Last but not least, always keep a golf umbrella in your trunk! It doesn't necessarily need to be in your bag at all times, but throwing it in before a round where rain is possible is a nice option to have.
Divot Tools
Don't be that guy. If you've ever had a putt go offline because of an unrepaired ball mark on the green, you know just how frustrating that can be.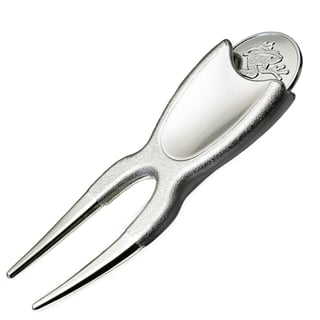 Keep a divot tool in your golf bag, or better yet, your pocket during a round. They're cheap, they're useful and that make golf way more enjoyable for everyone else around you.
Range Finder
If you don't have one of these puppies yet, you should. Even though they aren't legal in a lot of big time tournaments, they are huge for your practice rounds and everyday golf.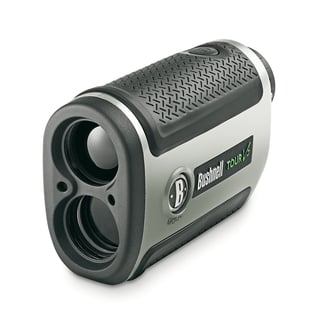 You'll be surprised at how many shots come off your handicap when you start shooting the pin, determining the distance to the front of a bunker and begin choosing the right club as a result.
Ball Shagger
Looking to save some money after spending big bucks on the rangefinder? A ball shagger can help you do just that by helping you scoop your ball out of the water and grab some stray ProV1's from the fescue.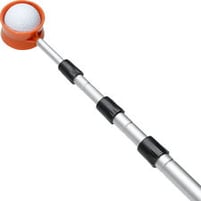 No one is going to judge you for having one of these. A lost ball is a wasted ball. You might as well recycle some of the ones that are still in good shape.
Alignment Rods
Finally, a golf bag staple. Especially for the frequent range-goer. Another cheap tool that will help you enormously if you miss a lot of greens.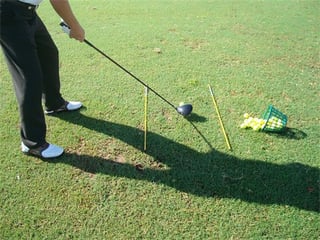 You can find alignment rods at any golf store or even create your own with a driveway marker from Home Depot. Don't neglect your positioning in your golf swing. You might just discover why you're missing all of those 100-yard shots to the right!
You and all of your new golf tools should come join us this fall at Plymouth Country Club. We have an incredible deal if you're interested in taking private club membership for a test drive.
Download our Photo ebook to learn more about it!