The era of Pinterest is in full swing when it comes to planning an event. From centerpieces and favors to clotheslines filled with baby socks, the amount of "stuff" people bring in for a party just keeps growing.
By "stuff" I mean favors, place cards, chalk boards, poofy ceiling things, cake shaped cookies, mailboxes, bird cages, lobster traps, menu cards, banners and craft stations! You know exactly what I am talking about. Going to an event now--be it a shower or a wedding or a graduation--is a multi-sensory event. There will be something to sign, somewhere to smile for a custom photo, something to take home, something to oooh and aaah at.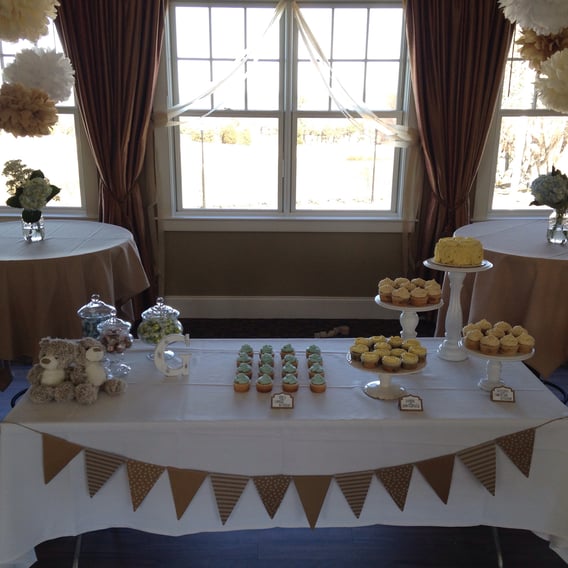 Don't get me wrong...I LOVE that event hosts are getting involved, customizing a theme and really going all-out these days. I mean, this is what I DO! The ideas on the internet are endless when it comes to entertaining, and it can get overwhelming for sure.
When you do decide on a theme, and a project or three to get crafty on, you should tell your event planner all that is involved and what items you will be bringing into the venue. There are many things to consider when you have "stuff".
1. How is the "stuff" getting to and from the party? Can all of those footed cake plates and meticulously decorated cupcakes fit in your Honda Civic? Consider bakery delivery, enlisting friends with bigger vehicles, and remember what comes IN to the party needs to go OUT of the party at closing time! Loading a car at midnight can be a bit of a buzzkill.
2. When can your "stuff" be dropped off? Don't assume a venue can accept a drop off any more than 2 hours before your function. In order for a function facility to accept your delivery, there needs to be staff on hand...and staff costs money. Try to arrange a delivery time that staff will automatically be on hand as opposed to what might fit best in your schedule.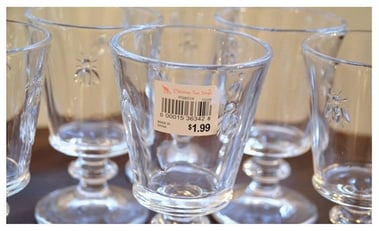 3. TAKE THE PRICETAGS OFF. I can not stress this enough. I have seen over and over instances where so much set up time is absolutely wasted scraping off labels and cutting off pricetags. It is really convenient to keep an item for your event in it's original packaging for transport, but most facilities will not wash your vases or take the time to scrape off a "made in the USA" label.
4. Do as much crafting and assembly ahead of time as possible. You don't want to arrive for your best friend's bridal shower in your fantastic new pink strapless sundress and have to glue items, pour sand, cut burlap or rip apart bunches of baby's breath. You also don't want to have to remember to pack scissors, tape and string in that cute purse you just got!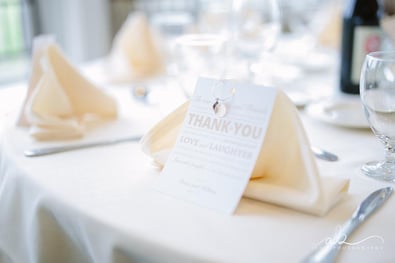 5. Finally, if you are hosting a wedding and have "stuff", be a peach to your day-of coordinator and be as organized as possible. Alphabetize your placecards, assemble your bathroom baskets and in general, save her some time. If your venue doesn't come with a day-of coordinator, HIRE ONE. You will need her! So many full-service wedding planners offer a day-of package and you will be so grateful you have a coordinator.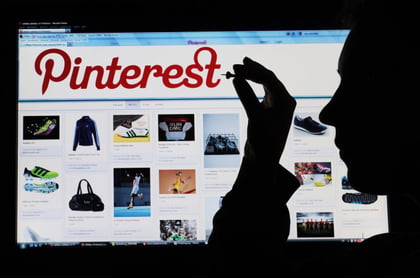 Pinterest is here to stay, and I am glad! Event ideas and creative themes are flowing right now and that keeps my job interesting for sure! Keep in mind that every pin has it's price, and hopefully that price won't be yours or your event coordinator's sanity.