The best golfing season of all is right around the corner. That's right. FALL GOLF IS ALMOST HERE!
If you're lucky enough to live in or around Plymouth, Massachusetts, you've got one of the best deals going right in your backyard!
Here's why
The Deal
$500 gets you a whole dang lot. Our fall season starts on September 15 and runs until most courses close. You get unlimited golf privileges during that span on top of a number of other amenties including:
Dining Access
Our Grille Room with a dining room and bar area completely overlooks both the golf course and Plymouth Bay. We have a perfect blend of bar food and delicious entrees to satisfy your taste buds after a round of fall golf.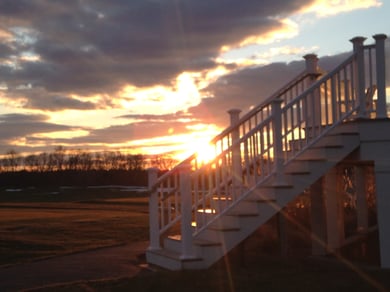 As a fall member, you're welcome to come on up to the Grille Room, sit on the wraparound deck and enjoy a couple of beverages whenever you like.
Fall Member Events
Just because the golf season is coming to a close doesn't mean there is a shortage of opportunities to compete and interact with fellow golfers. We have a solid slate of fall events including:
President' s Cup
Fall Classic
PCC Turkey Shoot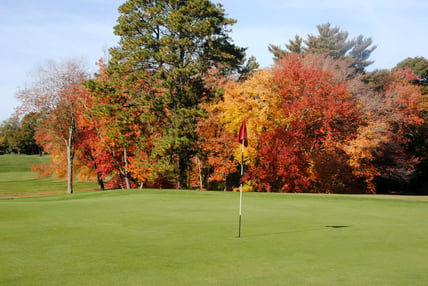 Our Clubhouse
The Plymouth Country Club clubhouse houses our locker rooms, golf shop and dining and event space. It's a modern building that still has the ability to make you feel right at home.
The clubhouse is where you meet, joke and hang out with the rest of the Plymouth Country Club members.
So there you go. It's an almost impossible deal to pass up if you're looking to advance your golf game and try out a private course. The price is the best one around and it will more than pay for itself once you're addicted to the course and the PCC atmosphere.
And above all, our community of blue collar golfers just like you. We put our heart and soul into creating one of the best golfing atmospheres on the South Shore. Once you're here, you'll notice.
Learn more about all of the benefits when you download our free photo ebook!