Daina Wasserstrom wrote a fantastic blog post entitled 3 Ways Yoga Can Improve Your Golf Game. A fantastic read, Daina explains the similarities between yoga and golf. Both practices require focus and concentration. Practicing yoga can increase your flexibility, core strength and balance.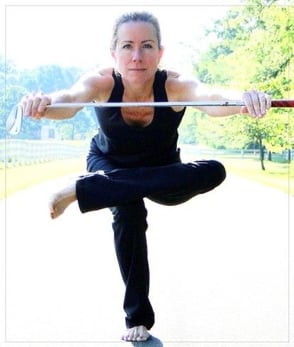 Another great article from About.com gives step by step instructions on how to strengthen your hips. We all know how key hip movement is for a great swing!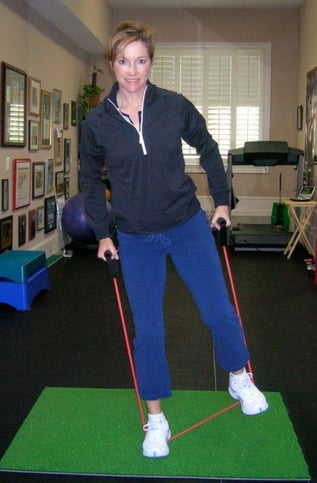 Weight training is also a great idea for the golfer. Using a basic kettlebell, this blog post on golffitnessandtrainingtips.com can show you easy exercises you can do at home to improve your swing!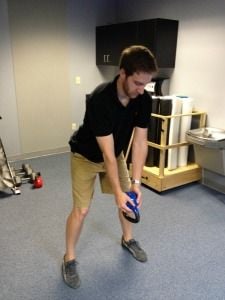 Use the off-season here in New England to stay in shape so you can hit the links with confidence this Spring!