When it comes to an important day like your wedding, you want to be sure that everything goes as smoothly as possible. Couples plan their wedding day with meticulous attention to details...who is the caterer? Where is the ceremony being held? What time will the photographer arrive? These questions and countless more are put in front of everyone planning a wedding.
The solution to making sure all your 't's' are crossed and your 'i's' dotted is to hire the right professionals to help you plan this special day. Even beyond your minister, caterer, DJ and photographer...there are people willing to help you with the very nitty gritty of this day!
Jen Glantz is a professional bridesmaid for hire. Yes, you read right...this 29-year-old makes her living as a wedding attendant! This Florida native takes over where friends might shy away...helping a bride with eveything from picking up last minute items to bustling her gown. Having a professional 'friend' to take charge could be the best money you spend on the entire event!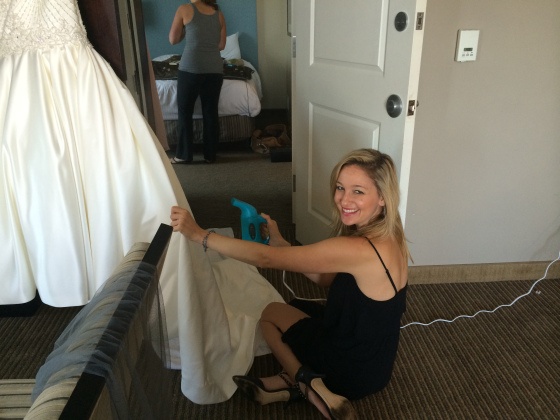 If your venue does not include a wedding coordinator, you will definitely want to look into a "day-of coordinator". Not only will she come with an emergency kit to handle things you would never even think of, but he or she can be the go-between with all of your other vendors! Your job on your wedding day is to visit with your friends and family and enjoy the day...NOT to be calling to find out why the cake delivery is late or check that the DJ has the order of events correct.
Have you ever even heard of wedding insurance? Well it is real and it is important! Sites like wedsafe.com or wedsure.com cost a small amount compared to what you might lose if a hurricane blows your reception tent into the ocean or your venue closes its doors a week before the big day!
Even before the wedding day, you may want to consider hiring a professional. The heart bandits are a planning company who specialize in planning unique and romantic proposals! Those trending videos on social media of an over-the-top proposal don't just make themselves!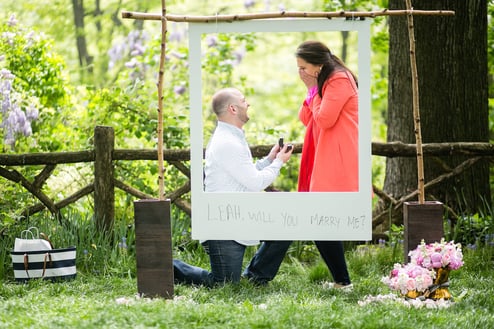 So when it comes to weddings there are more professionals than you can even imagine ready to help you make the best day of your life the most memorable and relaxed knowing all the details are covered!