You think that membership at a private Golf Club is out of reach? Think again! Plymouth Country Club offers a plethora of membership options...there is definitely one to fit your needs!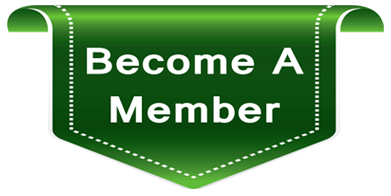 The best deal going RIGHT NOW is our Fall Membership! This promotion starts TOMORROW and runs through the end of the year. Unlimited golf and clubhouse privileges for $500. YES! You read that right! How easy is it to spend $500 on three to four tee times? This gives you unlimited golf...what a deal! Download the application for a Fall Membership here:
Not a Golfer? Me either. But I do love hanging with my friends, being somewhere relaxing and beautiful and having fun at special events! You too?? Well then! PCC has a Social Membership for you! The Social Membership at Plymouth Country Club can't be beat. Unlimited use of our clubhouse restaurant, access to all of our special events, the opportunity to golf 2x/month with a member (guest rates apply), and the chance to meet some fantastic new friends! PCC Social Membership is $500. $250 is membership fee, and $250 is a pre-paid food and beverage minimum. If you are a member of the Plymouth Yacht Club or the Eel River Beach Club, you are able to have a social membership for $100 a year! (no golf privileges) Imagine being able to look out at Plymouth Bay and have an exquisite meal in your own private club...sounds great, doesn't it?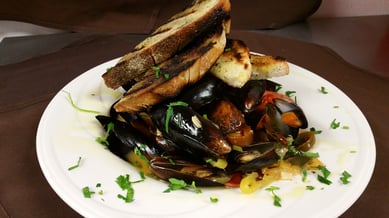 The other levels of membership can fit any need...from single golfer, to family golf...we offer junior golf as well as associate level membership. PCC even has a corporate membership! No matter how often or infrequently you golf, PCC can fit the exact right level of membership to your needs. Check it out:
Membership at Plymouth Country Club