If you are like any of the brides that I meet with weekly, you have a million ideas for your big day swirling in your head! Just like setting your budget, selecting your date and finding the perfect venue, selecting your color palate is an important step in your wedding planning process.
Every groom just rolled his eyes. I felt it. But it's true! Colors can create a feeling...a mood. When you select a color to base your wedding around, you select a feeling that you would like the day to have. Bright Summer colors perk people up...they make you happy! Soft pastels are romantic. Deep jewel tones are refined and sophisticated.
Stylishwedd.com posted a fantasic blog last month citing all the popular colors that we will be seeing this year. The author states that the biggest (and continued trend) for 2017 will be gold and blush pink.
This romantic combination can be taken in two directions: the first is a combination of soft, spring, peonies, flowing sheer fabric and the soft scent of rose. The second is the direction of a bit more bling...but old bling...like, Versailles bling. See the different feelings that one color combo can have? Just take a look at these very different cakes in this color combo: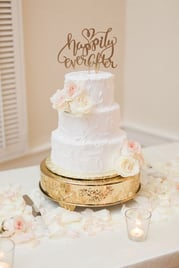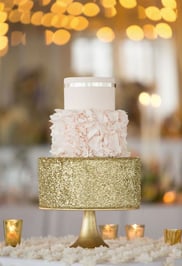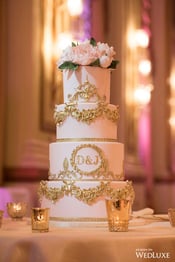 Other popular color combos that we will be seeing this coming year are: lavender, green and white; as well as pink & gray and turquoise & coral. Lavender and green connotate being outside...in a lush garden with butterflies and lace. Fairy tales feature lavender and green...enchanted forests and the like. Some floral inspirations for this lush combo are featured here: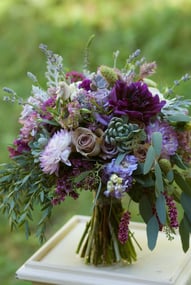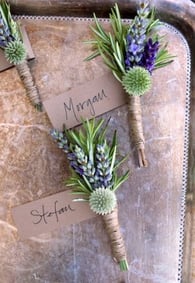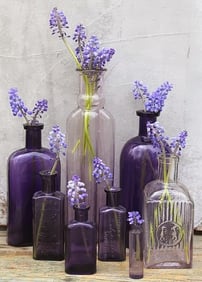 Turquoise and coral are a vibrant combination! Couples who select this fun color palate want their guests to feel upbeat and put a quirky twist to the day. Turquoise and coral work really well with cowboy-down-south celebrations as well as tropical beach celebrations! Sandals Resorts has paired up with Martha Stewart to give you pre-designed wedding themes so you don't even need to think about your color palate!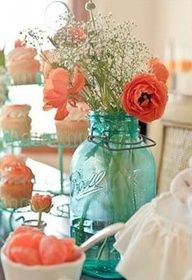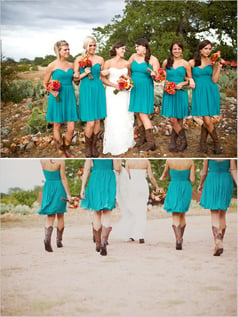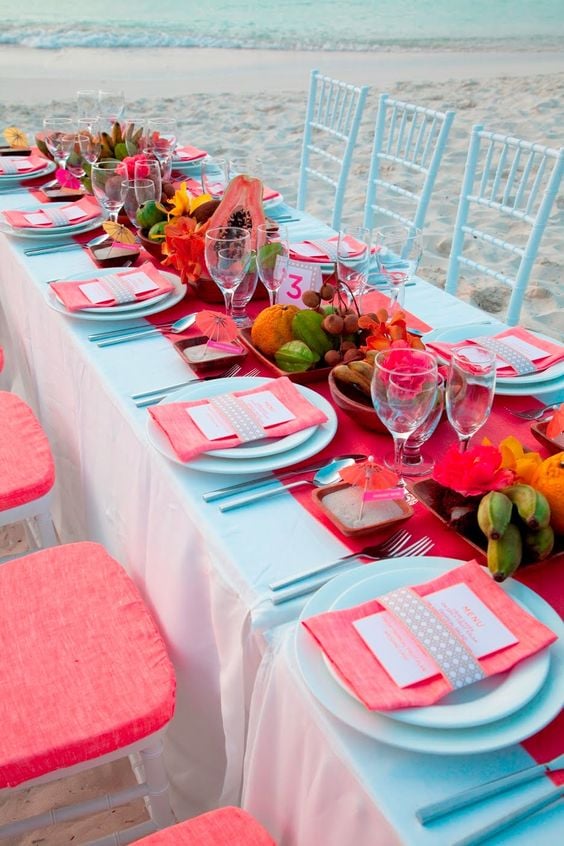 As you can see, color does matter....at lease when selecting flowers, dresses and linens! One thing I know: no matter whether you select grey, turquoise, blush or lavender...your wedding will have one common feeling for sure: and that is LOVE. Happy Planning!