April is sure to be an exciting month as the weather starts to get warmer and there's more to do outside!
Here is a collection of everything going on in Plymouth, Massachusetts in April 2017.
---
Easter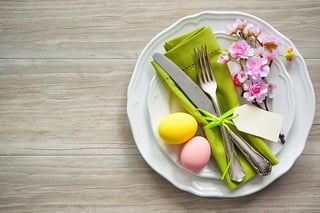 For those who celebrate, there is plenty going on in the Plymouth area this Easter. From Easter Egg Hunts to brunches, you and your family have a lot to choose from this coming Sunday.
Here at Plymouth Country Club, we are hosting an Easter Brunch of our own!
Patriots' Day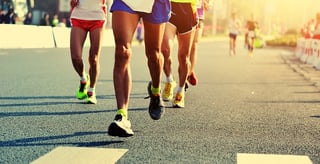 If you're lucky enough to have the day off on Monday, April 17th, there are a number of different activities you can partake in.
Obviously, heading up to Boston for the Red Sox game or the Boston Marathon is one option. But, you could also head on down to Plymouth Beach if the weather is nice.
April Vacation
Spend some quality time with the kids this month during April Vacation. Bring them down to the Family Movie Series at the Plymouth Public Library or over to Marshfield for April Vacation Week on North River.
Golf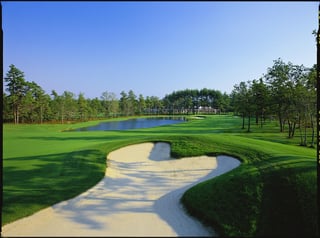 Hey, we're open for member play, including our 2017 spring members! But so many courses in the area are opening up too.
Get out there and get rid of the winter rust. Plymouth is a great area to put your game to the test early in the season with plenty of challenging courses and springtime elements.