Plymouth Rock, Plimoth Plantation, the Mayflower. All things that you normally would associate with Plymouth, Massachusetts.
But you know what else is pretty great about this special place? The golf courses! Here's why the golf in Plymouth is so unique.
The Elements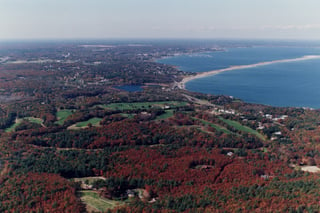 Hard to think of Plymouth without thinking of the coastline. Courses along the coast are naturally windier and call for more strategy when it comes to approach shots.
During your round, you'll most likely be hitting a club or two less or more depending on the direction of the wind. For some, this isn't their cup of tea. But for others, it's an opportunity to challenge your game and get the creative golf juices flowing!
The Environment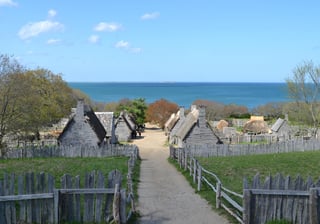 When you play golf in Plymouth, there's a sense of nostalgia that comes with it. The fescue, the old-school strategy and the Donald Ross designs (wink wink, nudge nudge) bring you back to the early days of golf.
There's also just a feeling of excitement that comes with playing golf in "America's Hometown". After your round, the historical sights of the town and the delicious food of the local restaurants are just right down the road.
The Sights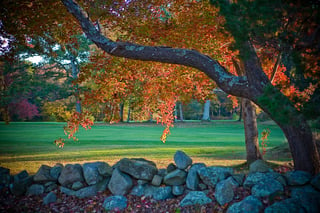 Depending on what course you play, the beauty of the town can be experienced in a plethora of ways. At Plymouth Country Club, it's a lovely mix of ocean views, fall foliage and the occasional friendly deer.
But no matter where you play, you're almost always guaranteed to experience a nice ocean breeze, some unique terrain and classic south shore views.
The Quality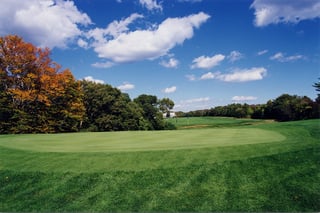 We don't like to toot our own horn, but our course is pretty great. Our members love it and so do the guests who come and experience the classic challenge that is Plymouth Country Club. But all of the courses in Plymouth have their own reasons to brag.
You won't regret making the trip to Plymouth whether you're here for the day, or a member for life.