Nobody likes to see summer come to an end in New England. It marks the end of beach season, weekend trips down Cape Cod, and more importantly, the height of the golf season.
But before the weather starts to resemble that of Northern Siberia, we New Englanders are treated to a couple more months of enjoyable weather.
And although summer is mostly everyone's favorite time to tee it up, fall is the best time to play the game you love.
Here's why.
---
THE FOLIAGE
People come from all over during the fall season to get a glance at the gorgeous foliage that New England offers from October to November.
There are few places more tree-lined than a golf course where the fall colors offer a spectacular view on pretty much any course.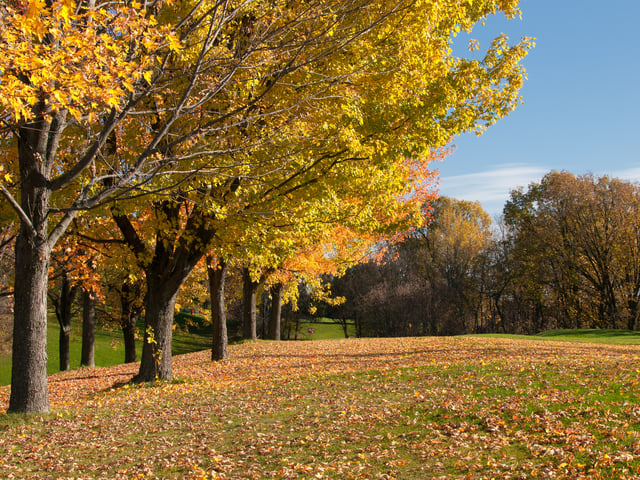 What better way to take in the changing colors of the leaves than with a golf club in hand? No one gets a first-hand look at the famous New England foliage quite like the fall golfer.
---
RECOVERY SHOTS
With leaves coming off the trees, that means there's more room for you to punch back onto the fairway. Or if you're feeling bold, even take a shot at the green from the trees.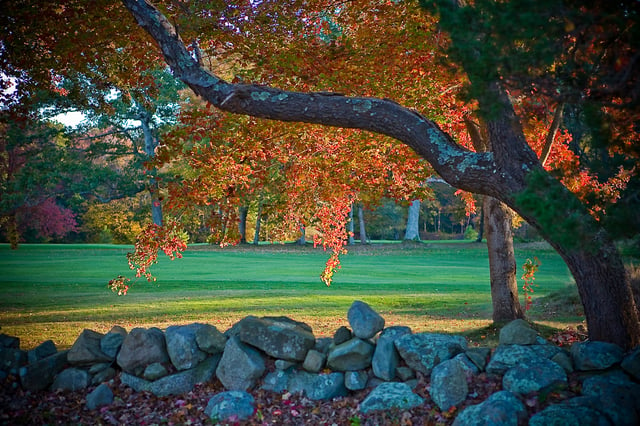 You're less likely to have that dreaded result where your ball gets tangled up in the leaves and drops straight down just a few feet in front of you. So why not let it fly!
---
SWEATER WEATHER
Quarter-zips, fleeces and long pants. Not only are these extremely comfortable to wear on the course, but they look good too. Just look at how stylish this random golfer looks in this picture!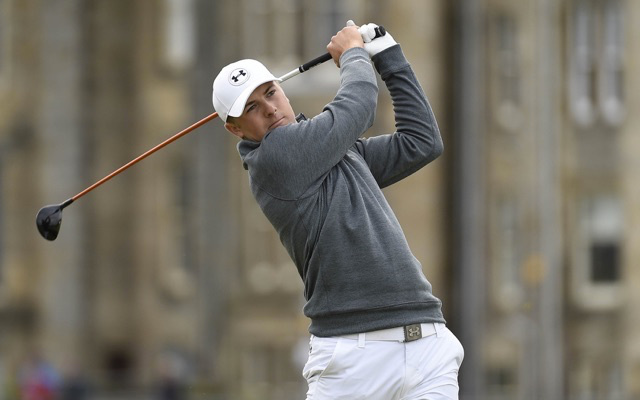 And you can always find some awesome fall apparel right in our Golf Shop! Nothin' bettah than a little sweatah weathah!
---
THE DISCOUNTS
With summer as the peak of the golf season, it doubles as the peak of the golf rates season too. But in the spring and fall, you can play for way cheaper.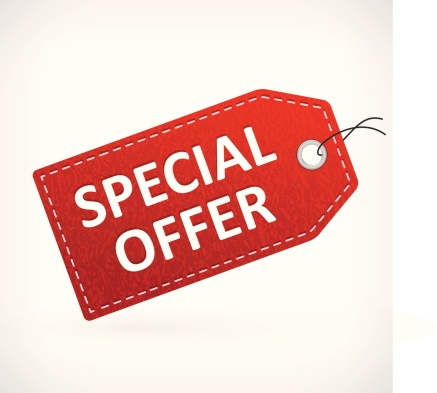 The seasons are slower and courses want to get players out on the course, so you're bound to find awesome rates at public courses and even some steals at the private ones!
You have the whole summer to tune your game up. So by the time fall comes around, you'll be playing your best rounds of the year.
So make the most of the final months of the year and get out there and take advantage of the best season New England has to offer!