---
Yeah, yeah, yeah I know. It's only March. But you know what? Spring is just around the corner and that means summer isn't far either. So while you're stuck inside for a few more months, why not daydream about all the fun you can have in Plymouth this summer?
Here are 3 reasons why we can't wait for summer in Plymouth, Massachusetts.
---
1. Sightseeeing
From whale watches, museums, beaches and of course the popular Plimoth Plantation, there is so much to do in Plymouth. You could make an entire summer out of all the activities and sights around here.
In particular, here are a few of our personal favorites that are a must see in the summer months: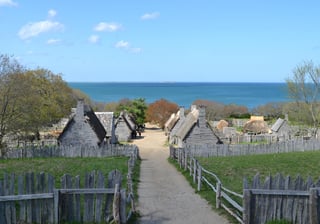 2. Summer Food
Nothin' tastes better in good weather than some good seafood. Plymouth has plenty of it. You can't go far without passing a restuarant with some sort of delicious seafod dish.
Just a few of our favorite summertime spots to get you started: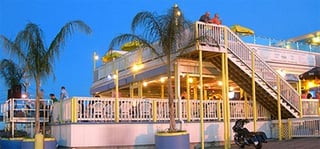 3. Golf, golf and more golf
Oceanside courses means old-school, challenging, fun rounds of golf. We have a great course here at Plymouth Country Club but for those looking to bounce around, check out some of these other great spots to tee it up: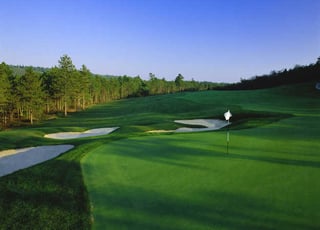 You don't have to wait until summer is in full swing to start playing the chunk of your rounds. We have a Spring Membership plan for just $500 that gets you unlimited golf privileges through the spring season.